The inspiration for the Hellman Fellows Program came from the experience of Frances Hellman, Professor of Physics and of Materials Science and Engineering, Former Chair of Physics, and Former Dean of the Division of Mathematical and Physical Sciences in the College of Letters and Science at UC Berkeley. She observed that while young faculty were well-funded when first hired, challenges would arise after two to three years when start-up resources were exhausted and before other external support was viable. The Hellman family filled this need by providing financial awards for early stage researchers. Hellman Fellowships also benefit the next generation of research talent by faculty hiring undergraduate, graduate, and post-doctoral students to work on Hellman Fellows research projects. 
The Hellman family created the Hellman Fellows Program to build the confidence and credibility of faculty research, help researchers articulate the deeper meanings of their work, and subsequently make a more compelling case for additional grant funding and tenure.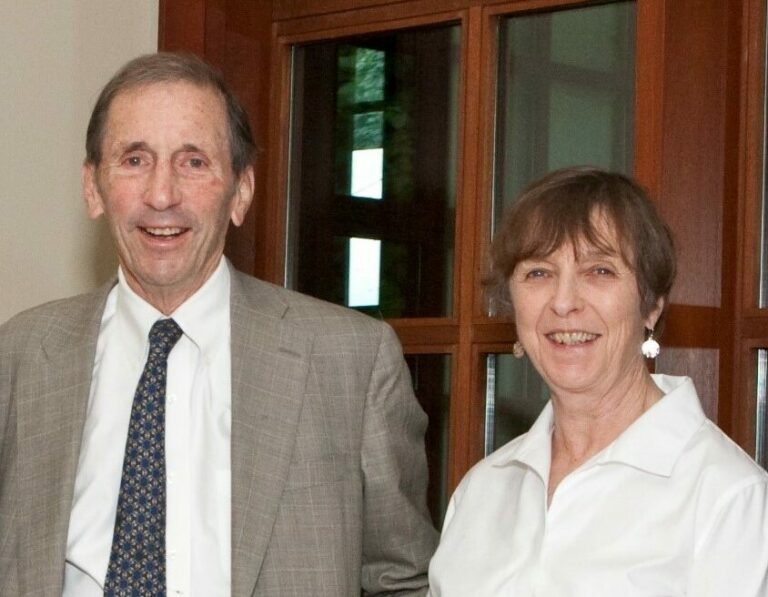 Warren and Chris Hellman used their philanthropy to make important ideas come to life. They were skilled at bringing people together to solve problems and in designing new ways to create change. In 1995, informed by their daughter Frances' experience, they saw an opportunity to provide early career funding to junior faculty on their path to tenure.
They launched the Hellman Fellows Program at UC San Diego and UC Berkeley — making a handful of awards to promising early-stage researchers. These initial gifts proved incredibly successful, and the Program was subsequently expanded over several years to all ten UC campuses and four private institutions.
Since 1995, the Hellman family has given a total of $133M to the Fellows Program, advancing the research and professional development of early career faculty. Over 2,000 faculty have received Hellman Fellowships to date, and their discoveries, commitment to academic rigor, and expertise in a broad range of fields including the arts, humanities, social sciences, life sciences, engineering, and medicine. Past Hellman Fellows are recognized internationally for their research.  Many are now university leaders – vice chancellors, deans, chairs, and heads of departments.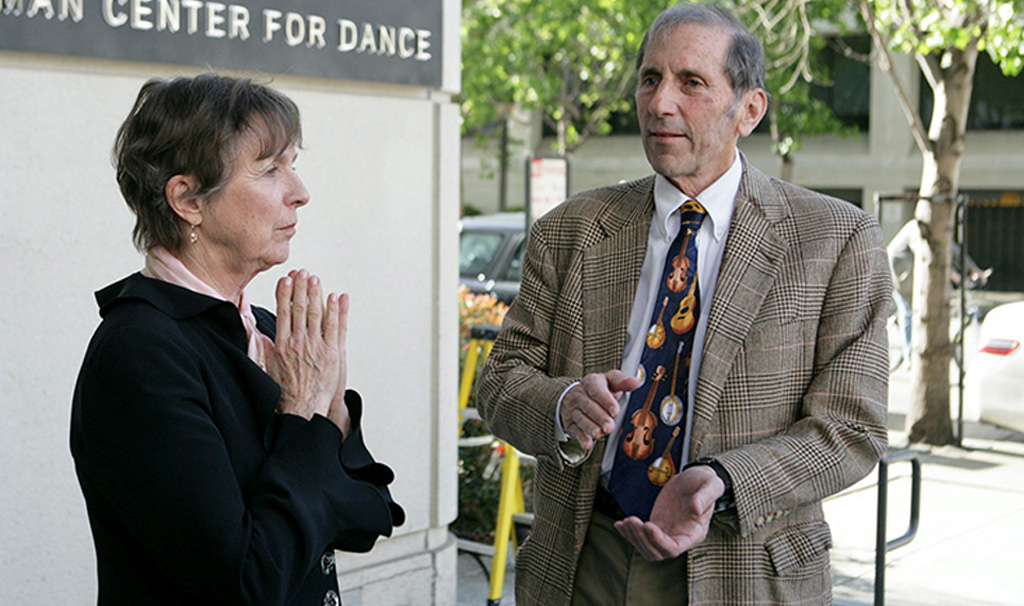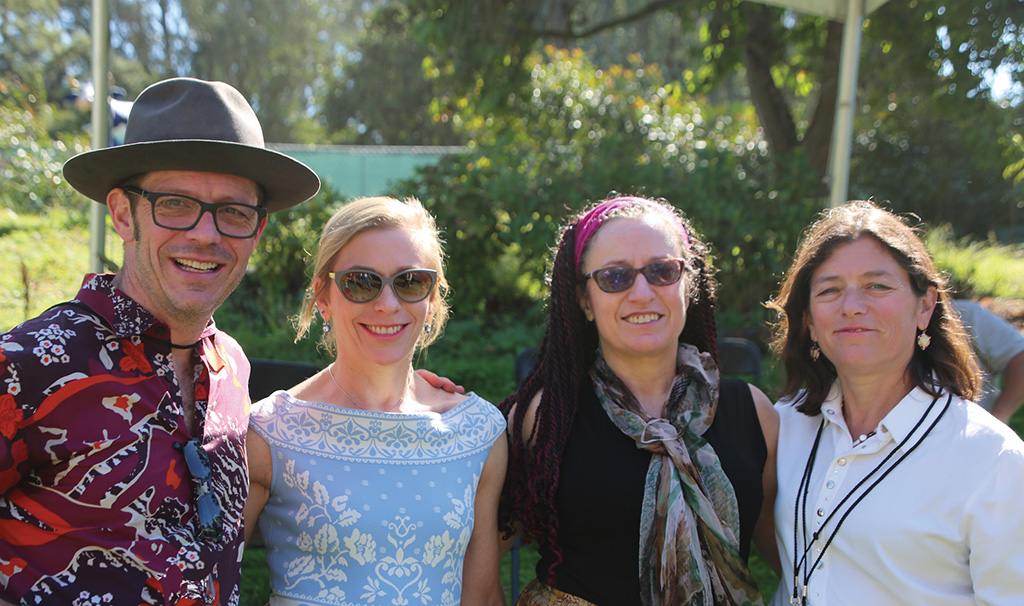 In 2020, the adult children of Warren and Chris decided to ensure the Program's legacy in perpetuity throughout the University of California system – deepening the impact of their family's contribution. They made endowment gifts to each UC campus establishing the Society of Hellman Fellows, not only ensuring ongoing support but creating leverage for other fundraising to increase the number of faculty awards on each campus.
My parents, Warren and Chris Hellman, used to say that creating the Hellman Fellows Program was one of the best things our family ever did. Having had the opportunity to support more than 2,000 faculty over the years, I enthusiastically agree.